The newest Rundquist
27-Sep-11 -- We are so excited to finally announce the grand debut of Arilynn-Britt Richelle Rundquist. Born at 3:16 pm September 27th; 7 lbs 5 oz; 19.5 inches long. Mom and baby are doing well. She's already wrapped Dad around her little finger.

Pictures will be posted in the next few days, so be sure to login or register in order to see them.

09/27/11 - Heather, just before going to the hospital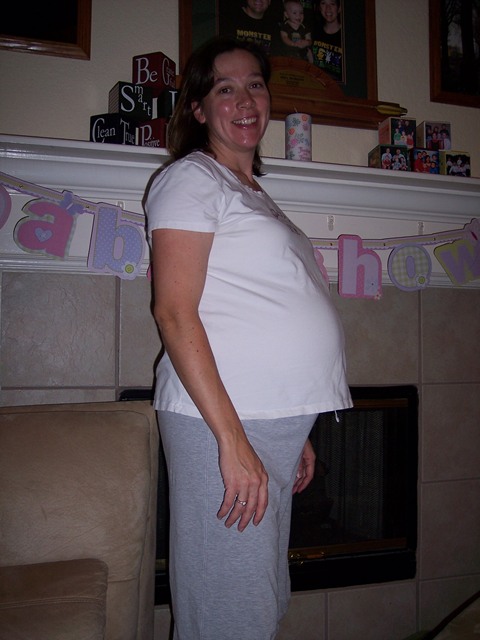 09/27/11 - Heather, hanging out in the delivery room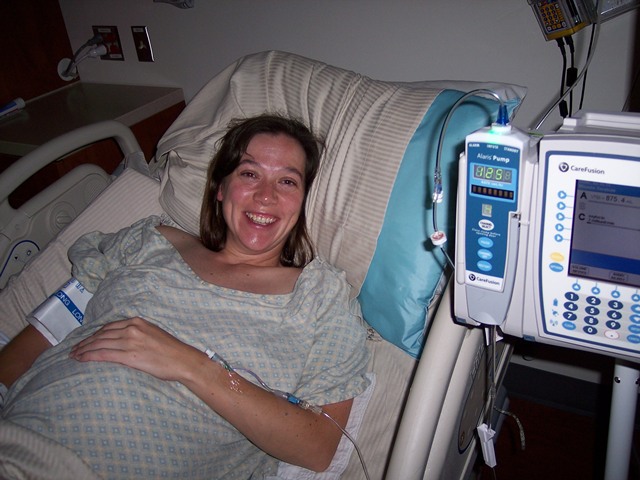 09/27/11 - Arilynn, just minutes after coming into the world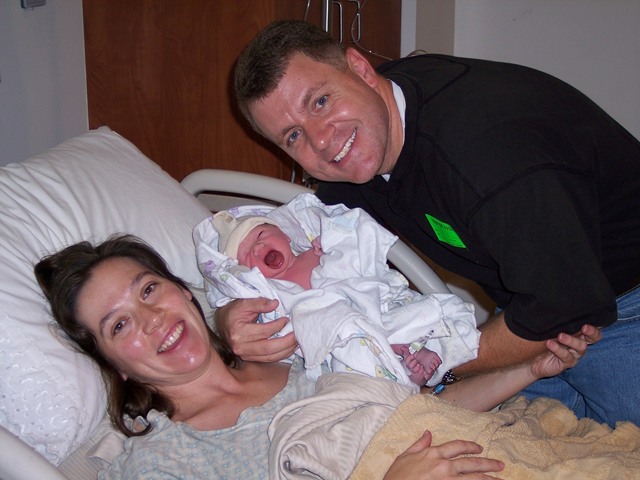 09/27/11 - Arilynn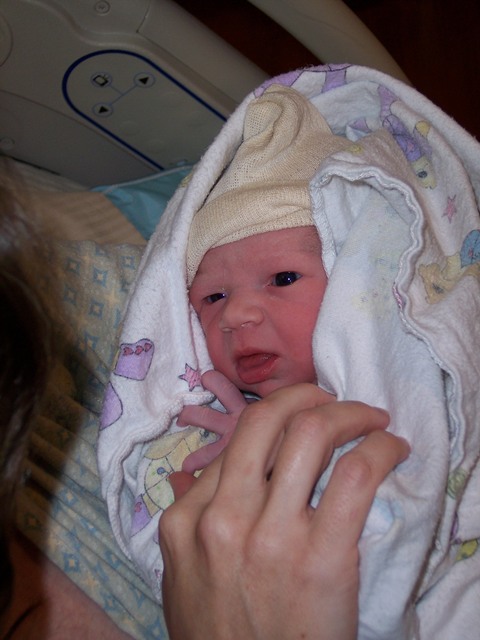 09/27/11 - Arilynn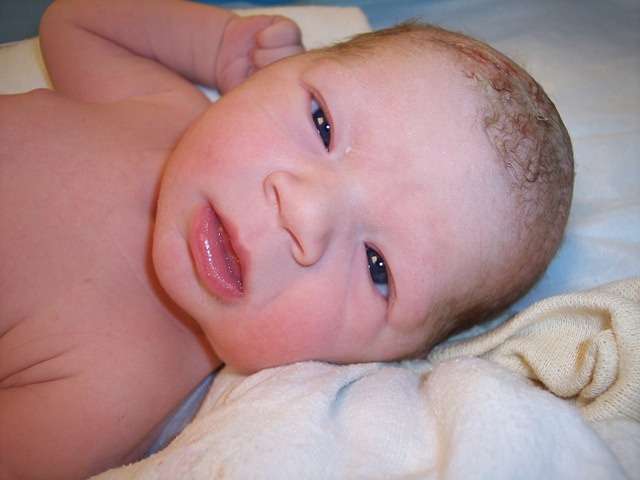 09/27/11 - Arilynn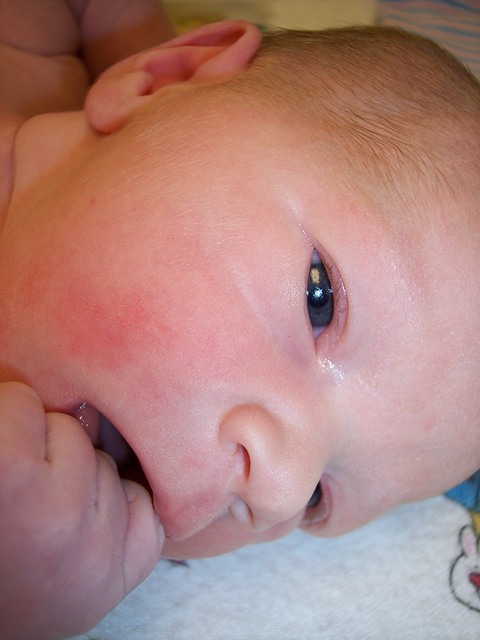 09/27/11 - Arilynn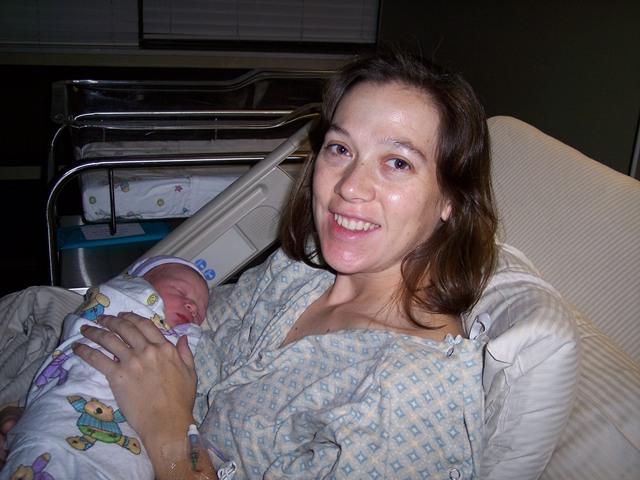 09/27/11 - Arilynn, with Dad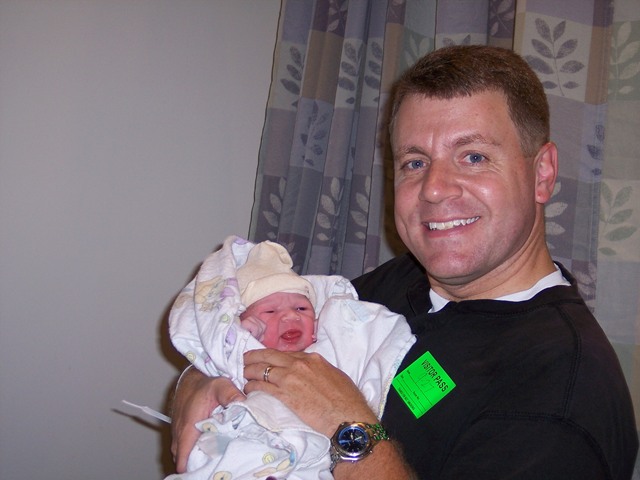 09/27/11 - Isaac notifies the family that Arilynn is born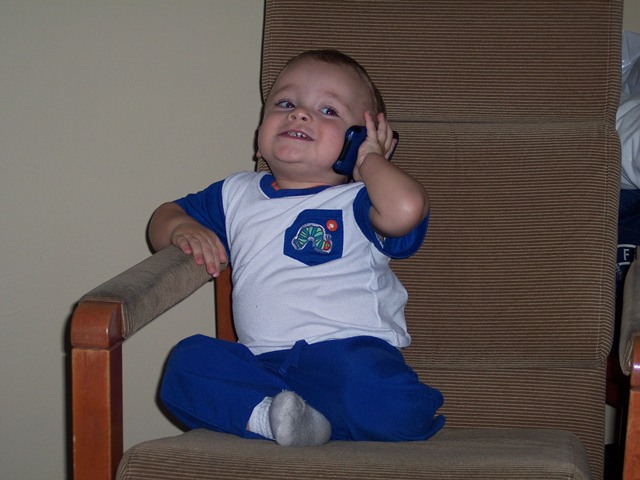 09/27/11 - Arilynn with Aunt Kim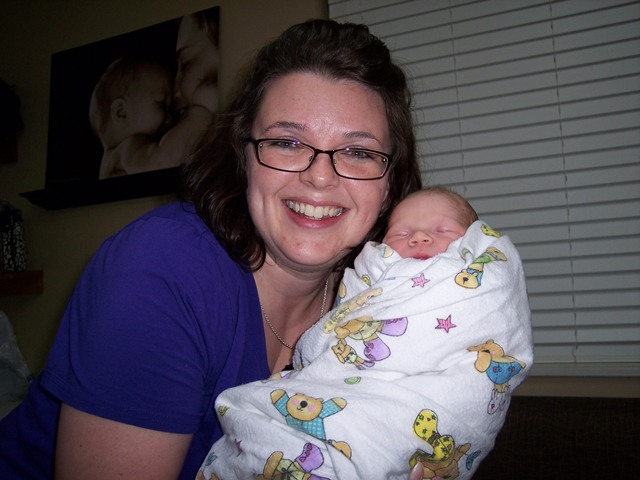 09/27/11 - Arilynn, with Dad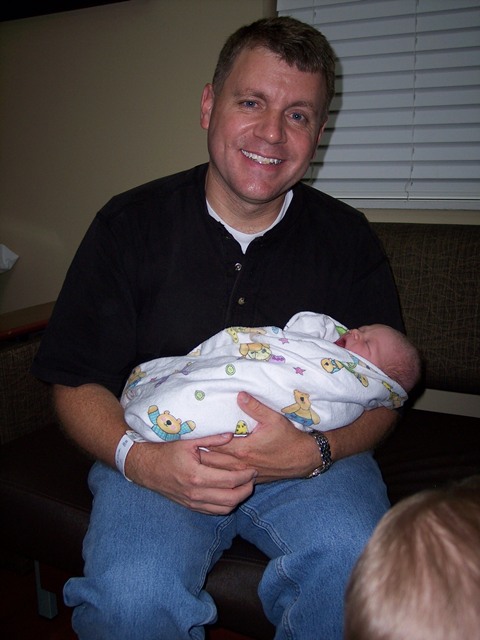 09/28/11 - Arilynn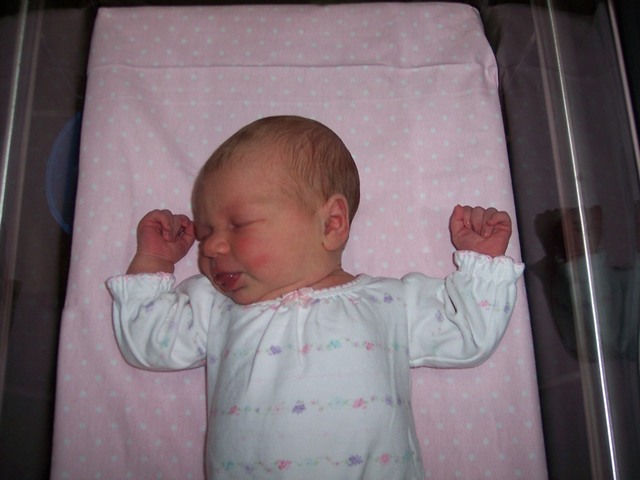 09/29/11 - Arilynn, getting ready to come home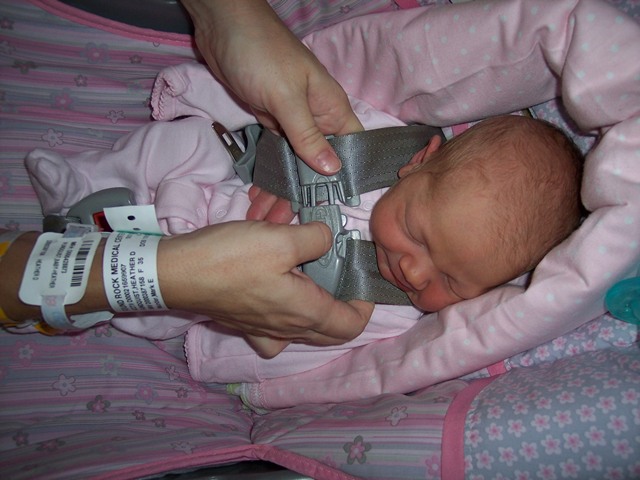 09/28/11 - Arilynn, getting ready to come home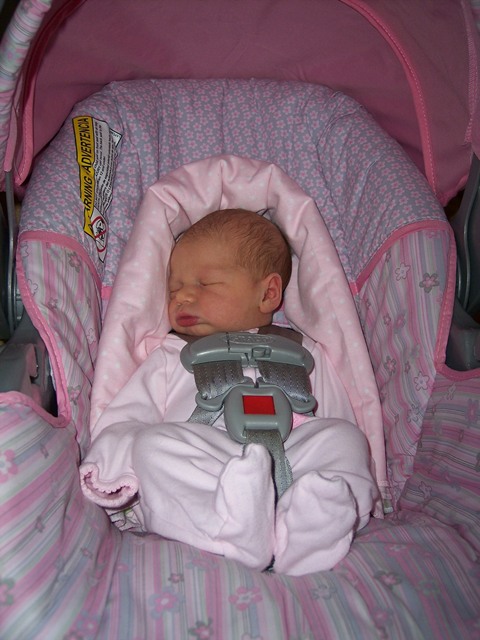 09/28/11 - Arilynn, getting ready to come home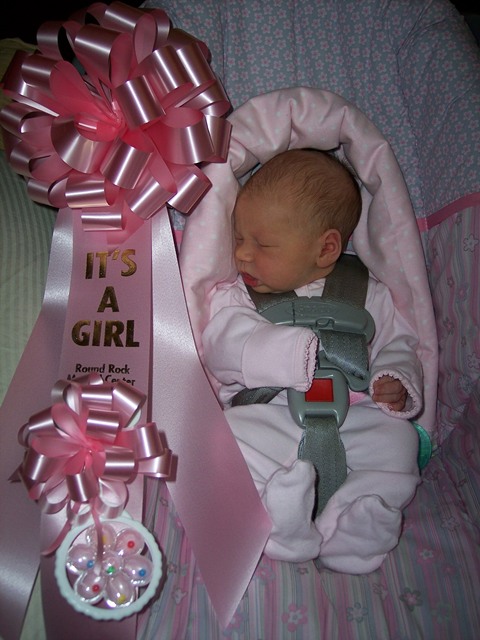 09/28/11 - Heather and Arilynn, waiting the final approval to go home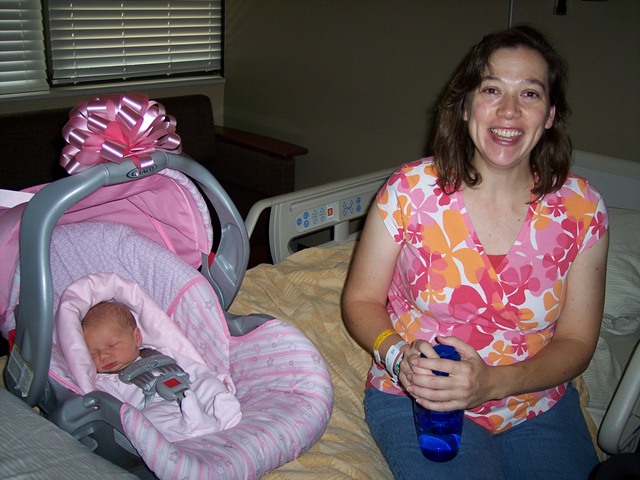 09/28/11 - Arilynn, on her way home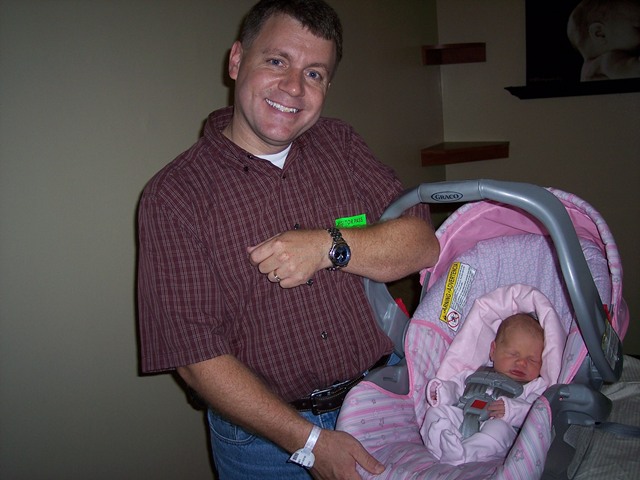 09/28/11 - Arilynn, on her way home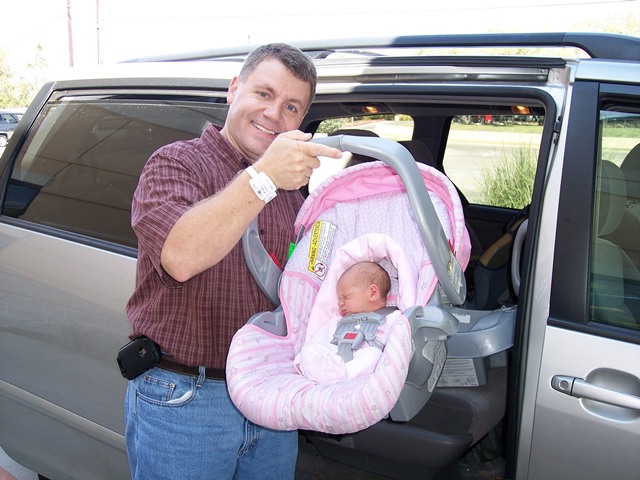 09/28/11 - Arilynn, on her way home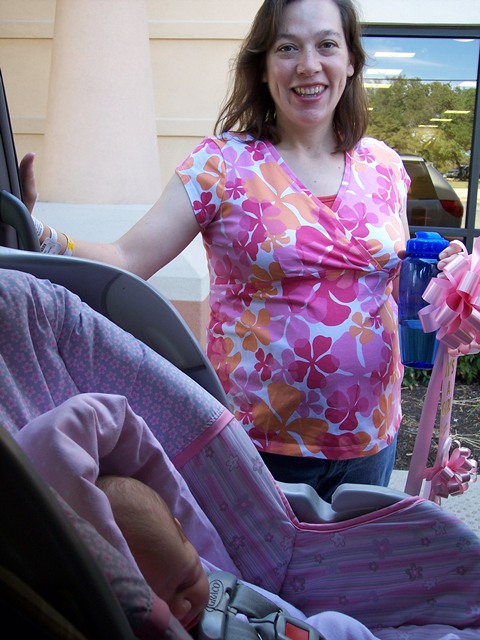 09/28/11 - Arilynn and Isaac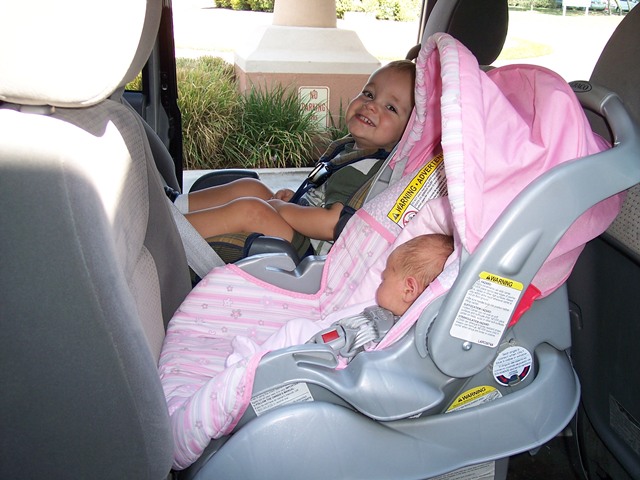 09/28/11 - Isaac gives Arilynn the tour of the house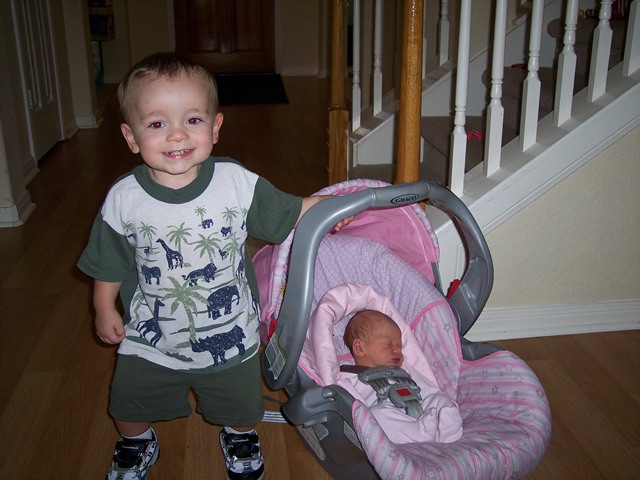 09/28/11 - Arilynn arrives home