The gang visits the Alamo and Six Flags
28-Aug-10 -- The entire family, including Lisa and Uncle Steve and Aunt Kim, headed down to San Antonio to see the Alamo. Lisa could not come to Texas without seeing such a historic landmark.

After getting our fill of history, we headed to Six Flags Fiesta Texas to have some fun on the roller coasters and water park.

Lisa, Arik, and Matthew went with Uncle Steve and Aunt Kim, while Braedon, Joshua, and Isaac stayed with Heather and me.

We discovered that Arik LOVES roller coasters, but Matthew prefers the scariest water slides they had. Be sure to ask Arik about the Goliath, and Matthew about the Tornado... the rest of us were just beat at the end of the day!

08/28/10 - Arik at Six Flags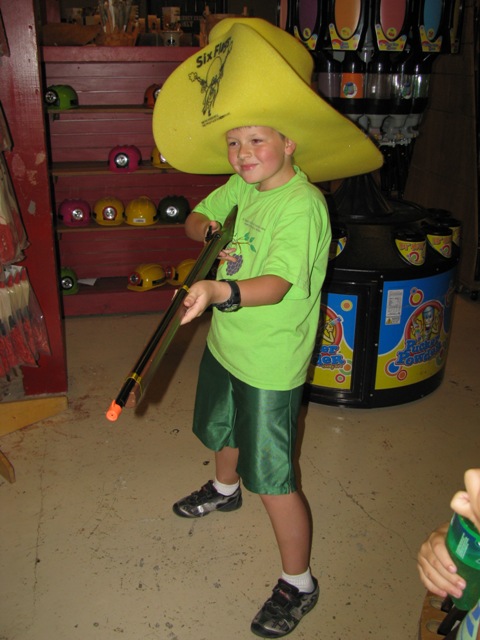 08/28/10 - Lisa at Six Flags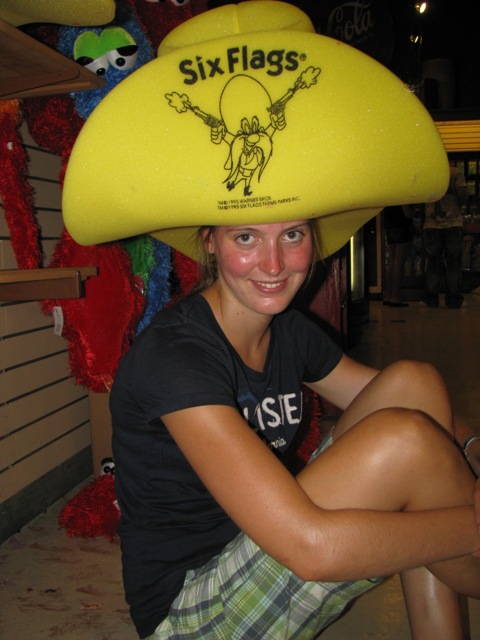 08/28/10 - Matthew at Six Flags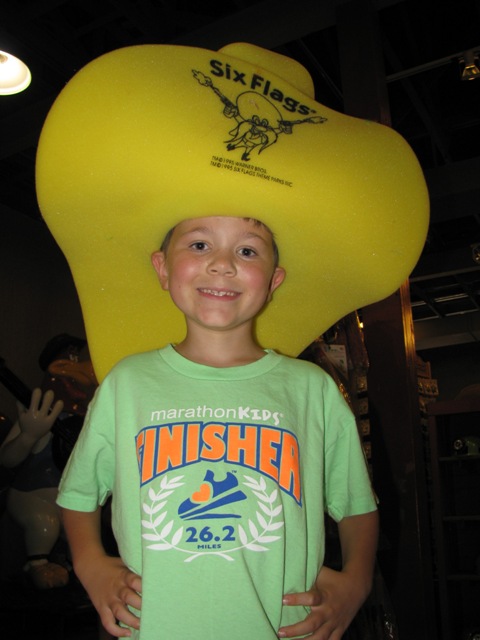 08/28/10 - At Six Flags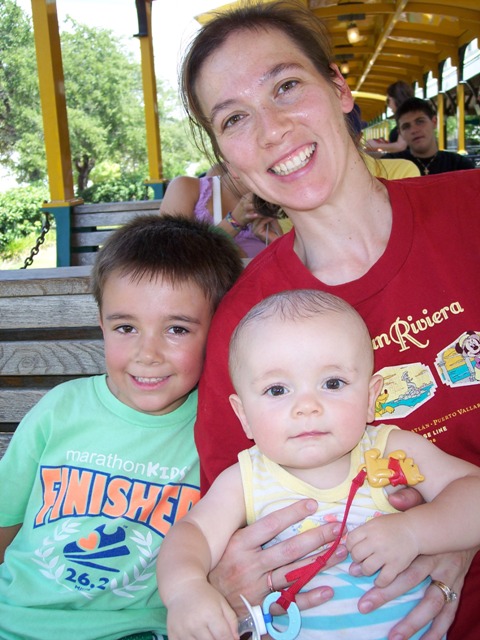 08/28/10 - At Six Flags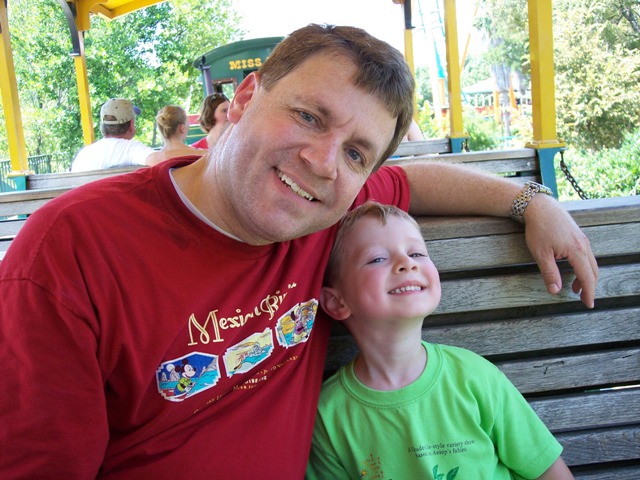 08/28/10 - Arik and Matthew in front of the Tornado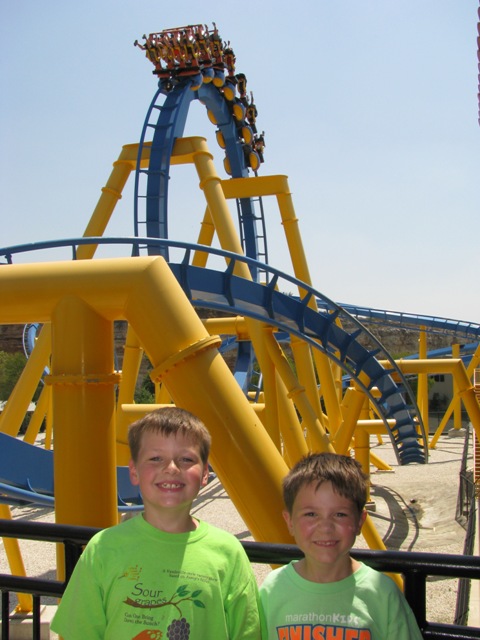 08/28/10 - All of us on the San Antonio River Walk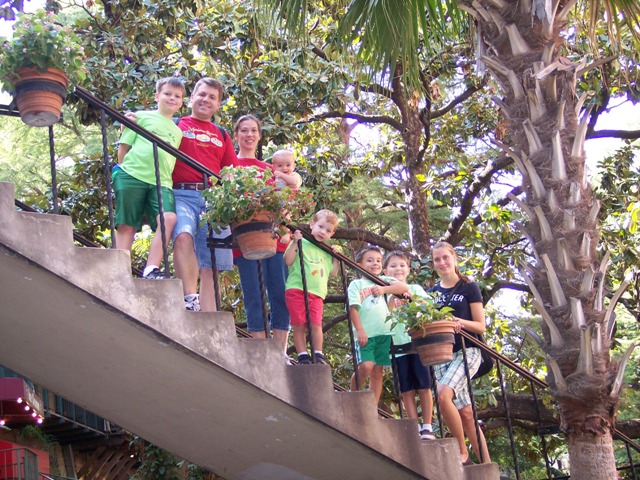 08/28/10 - All of us in front of the Alamo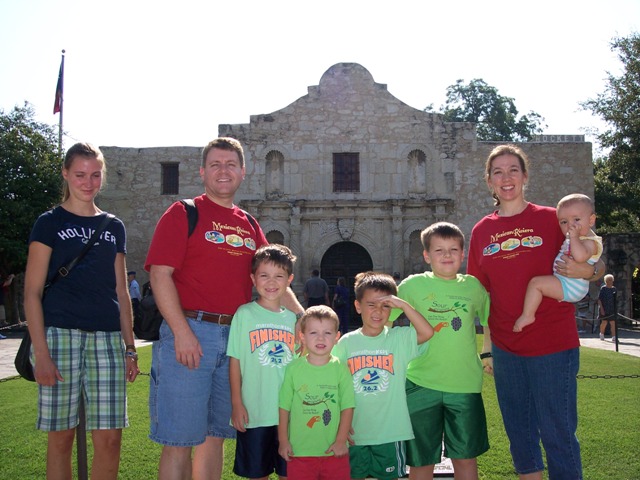 08/28/10 - The boys on an actual Alamo cannon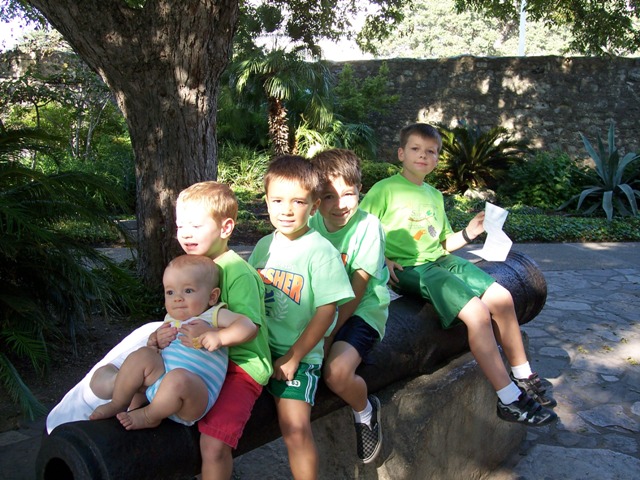 08/28/10 - All of us at the Alamo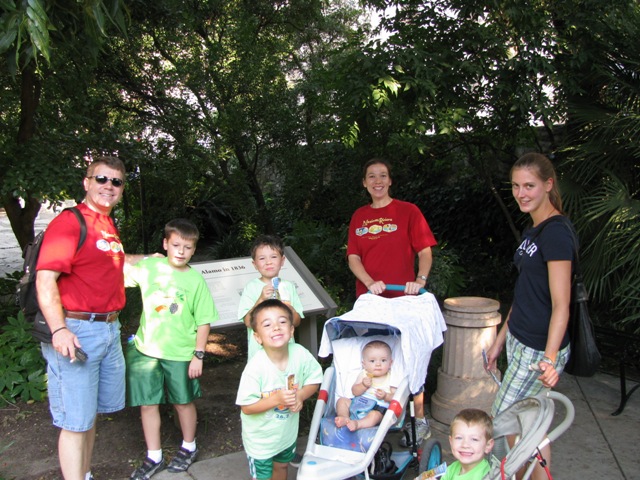 08/27/10 - Lisa and Joshua at the Alamo